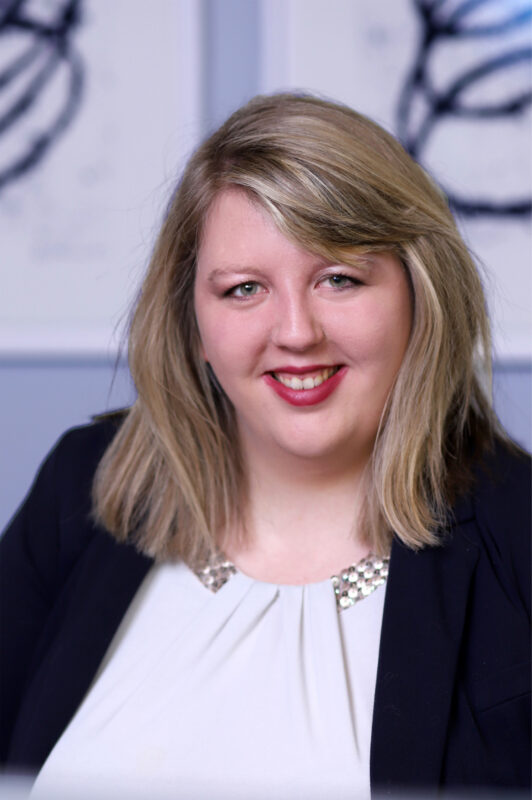 Danielle Cozine
Legal Assistant
Danielle graduated from Baylor University in 2018 with a degree in Political Science.  During college she interned at Mission Waco Legal Clinic, Lone Star Legal Aid, and the Anti-Defamation League—experiences which inspired a passion for social justice and reform, and particularly for prison and poverty-related issues.
 
After graduating, Danielle worked for two years at Merchant & Gould as a Patent Prosecution Assistant, where she honed skills in data analysis and the legal processes in IP law.  She also volunteered with several mutual aid programs in the Twin Cities.
 
Danielle enjoys working with and advocating for clients, and seeking the bests results possible for their claims.